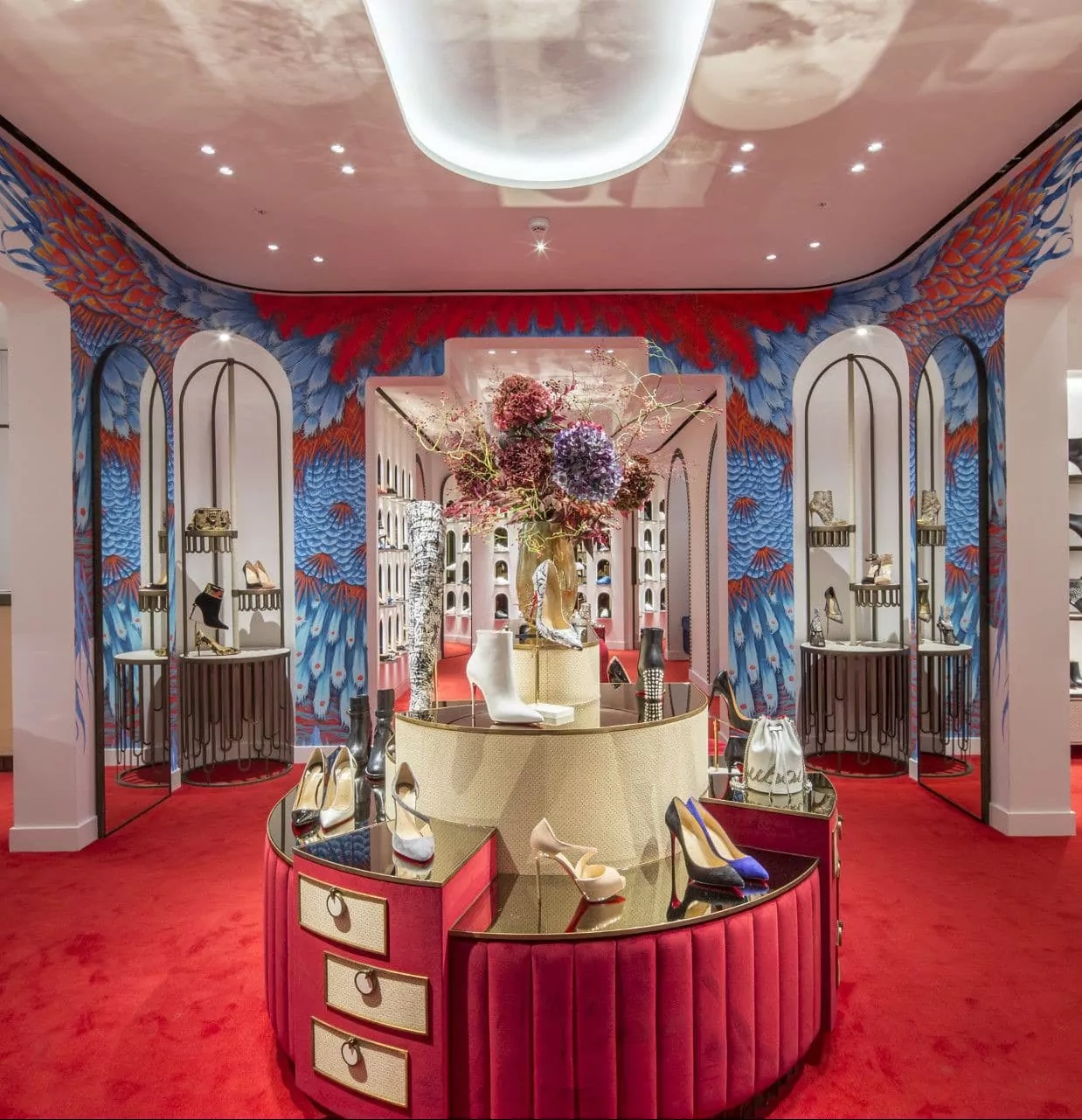 Customised interiors
As a specialist for high-quality customised interior design, we not only support you in the area of shopfitting, but also act as a source of inspiration for innovative solutions in all premises.
From special solutions in shopfitting for travel retail andsmart retail to furnishing and interior design for hotels, restaurants, cruise ships or officesto private interior design with our sister company Schwanekamp.
With over 115 years of experience and the human standards of our company, we successfully complete every project according to your wishes. We combine traditional craftsmanship with modern design and enjoy the trust of renowned customers all over the world.
"The focus of our efforts is always
on the individual wishes of our customers,
which we always implement with the highest precision."
DELIA BENSING AND STEFAN DEELMANN, MANAGEMENT
Brands worldwide benefit
from our expertise
For a long time now, high-ranking brands all over the world have taken notice of us. From small shops to megastores, we find the perfect solution for everything to do with your furnishings and always surprise you with new ideas. Renowned brands such as DIOR, CHANEL, L'Oreal and Tag Heuer come to us again and again, not without reason, to realise their demanding projects through us in a sustainable and innovative way.
Even the most complicated airports and the most diverse countries with special requirements are no problem for us. Can't be done, doesn't exist. Can't be done, doesn't exist. Discover our references orvisit us at our head office in Vreden-Lünten in Münsterland– you are always welcome.
All-round service for successful store solutions
For us, service always means being your trustworthy contact partner and being able to offer a fully comprehensive project package for interior fittings thanks to numerous competences. We are also happy to act as a general contractor for you. Your project manager and consistent contact person coordinates all trades for you.
With our value engineering, we bring your design and your project budget together in such a way that a perfect result is achieved.
Only skilled workers are involved in our own production, delivery and assembly. Your project is by no means finished for us after assembly. We will be happy to take care of the installation, the remote operation of screens (digital signage) and many other after-sales services for you.
Your partner for national and international projects